Seeing independent doctors gives you the freedom to make choices about your healthcare at an affordable cost.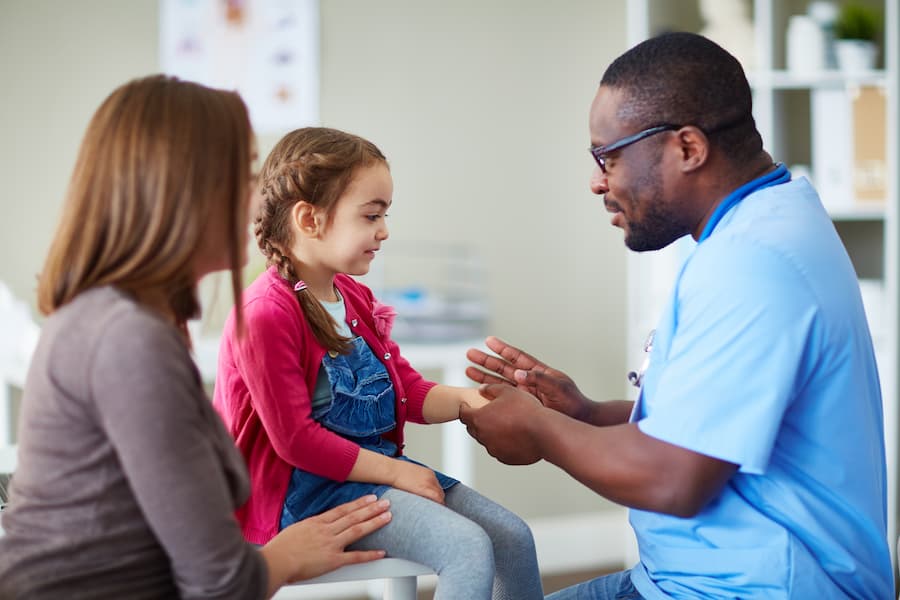 Quality

care

Bigger doesn't always mean better. The "quality" of your personal healthcare is not improved by layers of administrative policy.

VIEW MEMBER LIST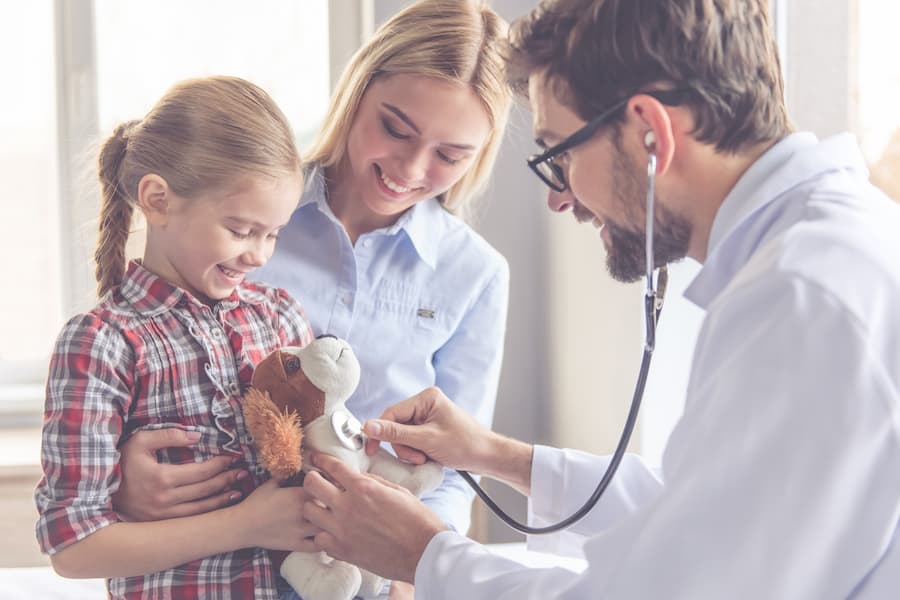 Free to
choose
As independent physicians, we have the freedom to diagnose and treat without a hospital system that would attempt to come between our patients and us.
VIEW PATIENT BENEFITS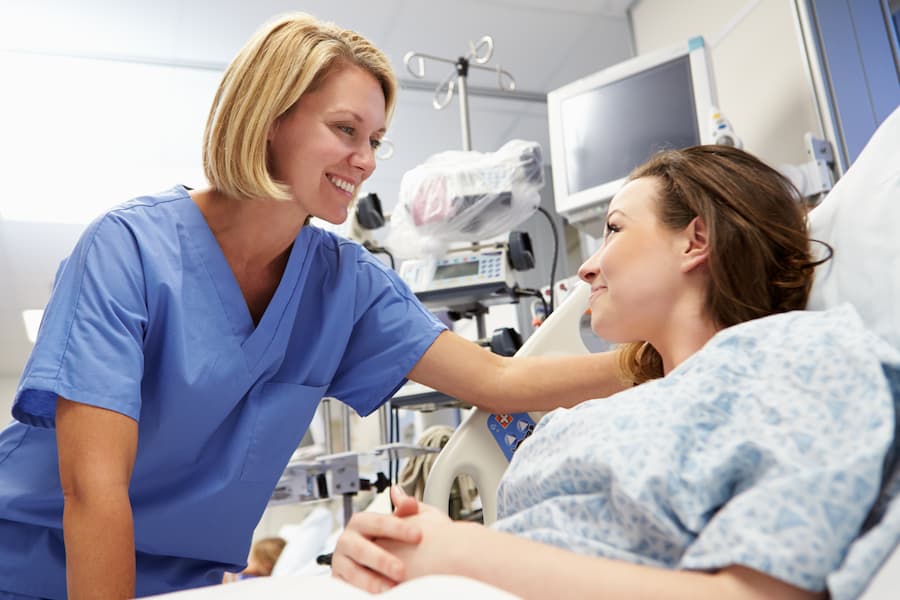 Lower

cost

Our Health Care Network is dedicated to making your out of pocket expenses reasonable and fair, therefore saving you money and giving you peace of mind.

VIEW SAVINGS
Your Physician is pro-patient if they...
fight for patient's care.
give you a choice
display an IDID badge.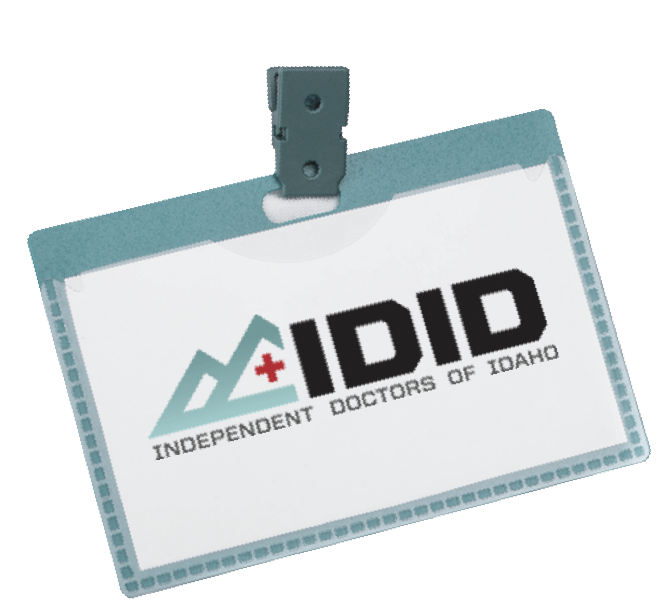 Look for the IDID Sticker in your doctor's window, or ask your doctor if he or she is independent.