Better Care.
Better Choice.

What's Best For You.
When you choose an independent medical provider, you choose a physician who's free to choose the highest quality and most affordable options for your healthcare.
If you are looking for an in-network provider click on the Network button below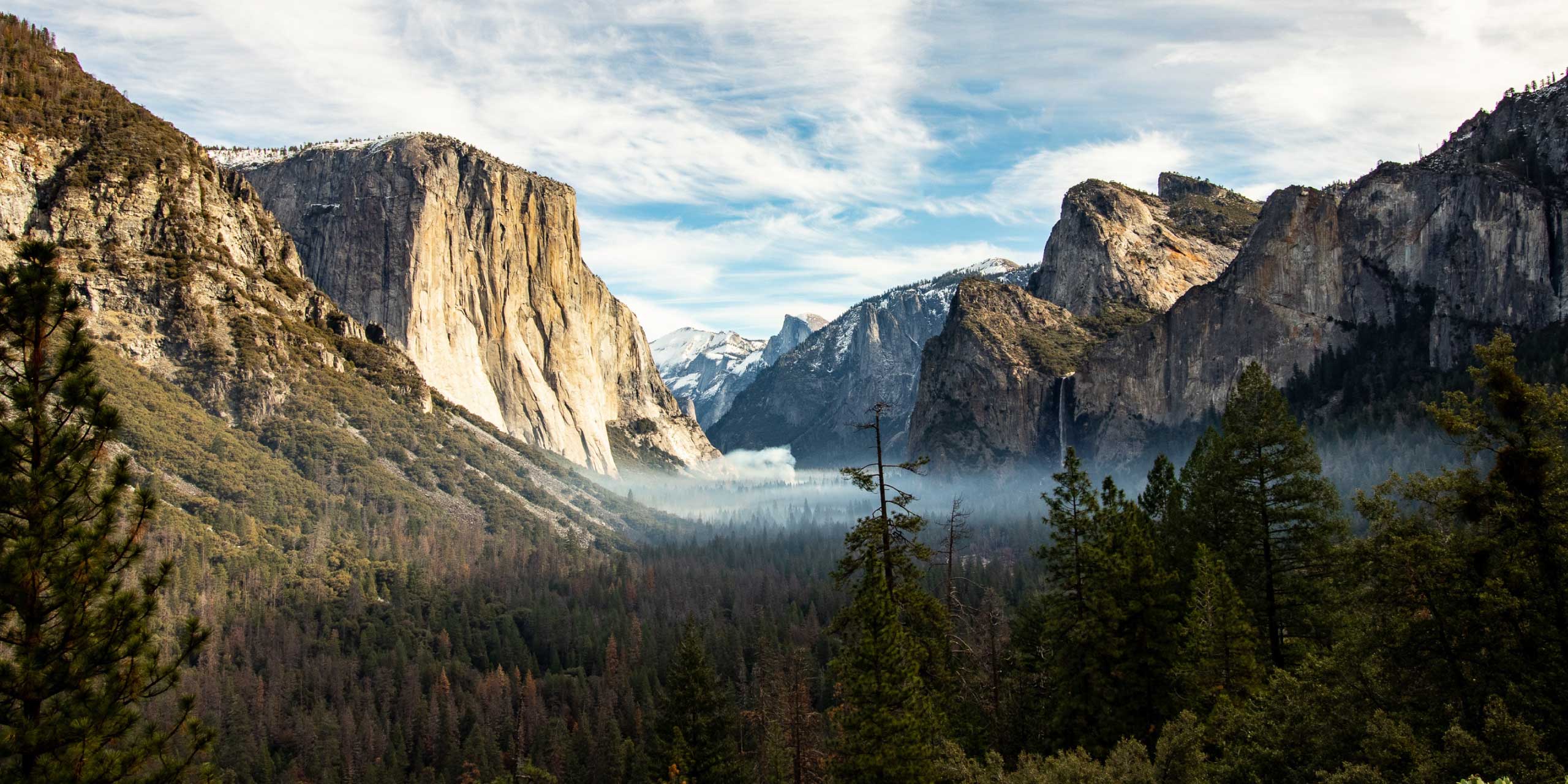 IDID Sticker
Look for the IDID Sticker in your doctor's window, or ask your doctor if he or she is independent.

Providing Care in
All Specialties
Physicians in the Treasure Valley formed IDID in 2013 to educate and inform residents that independent physicians were still an option for care.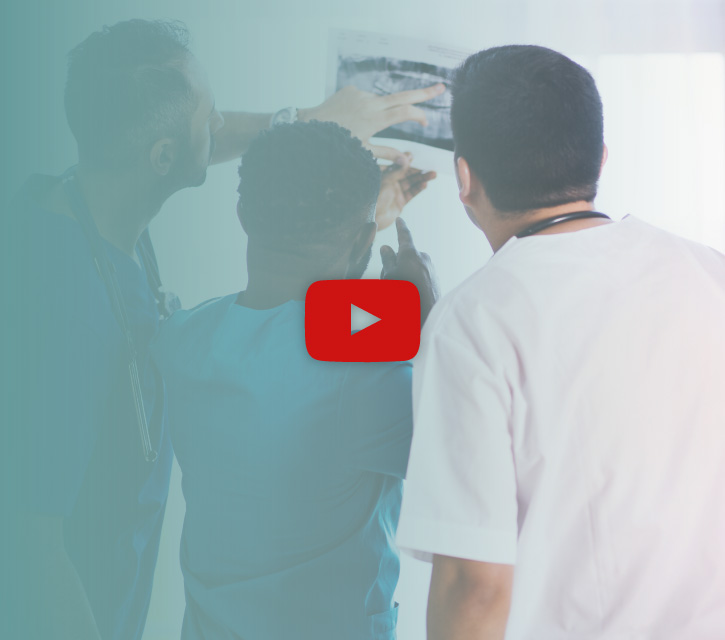 Benefits

of the IDID Membership

"Never doubt that a small group of thoughtful committed citizens can change the world. Indeed it is the only thing that ever has!" - Margaret Mead
We are an organization of independent physicians in Idaho. We own our practices so we are free to join our patients in choosing their best health care options. We believe that patients should enjoy a high degree of control of their own medical care, including selecting their physicians and their medical facilities.
When you choose an independent physician, you have a doctor who's free to choose the highest quality and most affordable options for your care. We believe the market in Idaho should remain free to explore all the best, most affordable, and personal healthcare choices for the patients of Idaho.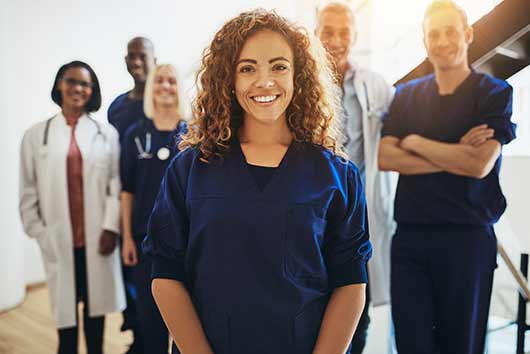 Quality

Care

The physicians, specialist and facilities that have partnered with the Independent Doctors of Idaho Health Insurance plans are dedicated to their patients' health care.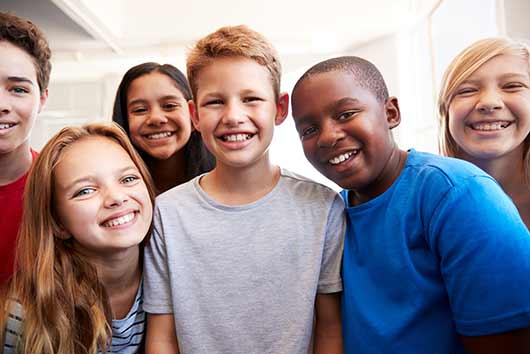 More

Choices

Our network isn't limited to one facility, one doctor or even one hospital. Because we believe that you should have a choice in where you go for your healthcare, our partners don't limit your choices.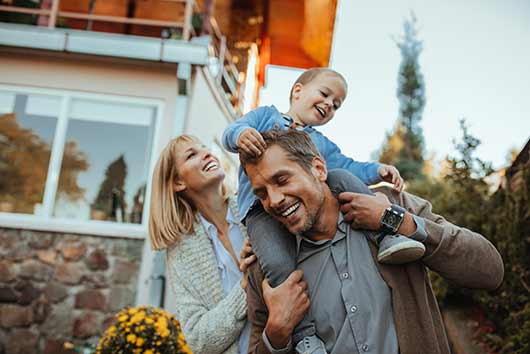 Lower

Cost

Our Health Care Network is dedicated to making your out of pocket expenses reasonable and fair, therefore saving you money and giving you peace of mind.